Religious Violence and Alterity
"From victim to victor: reading spectacular violence in late antique Christianity" by Lucy Grig
Spectacular religious violence is familiar across a number of religious systems and periods in history. The telling and retelling of narratives of religious violence in the form of martyrology is nonetheless a distinctive development in late antique Christianity. This lecture will explore the meanings and functions of such narratives in the post-Constantinian Roman Empire and beyond.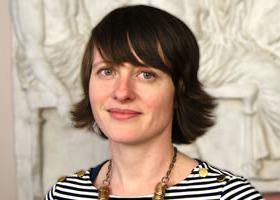 Dr. Lucy Grig is Senior Lecturer in Roman History and Head of the Classics Department at the University of Edinburgh. Her research focuses on the cultural, social and religious history of the late Roman world and her current book project is entitled In Search of Popular Culture in Late Antique Gaul. She has written Making Martyrs in Late Antiquity, and has edited two further books: Popular Culture in the Ancient World and (together with Gavin Kelly) Two Romes: Rome and Constantinople in Late Antiquity.
"Abase them (adhillūhum), but do not be unjust towards them (lā taẓlimūhum)": The Subjection of North African Christians in the Context of Early Sectarian Imamates" by Omar Anchassi
All successful religious systems strike a balance between tolerance and coercion. This lecture explores the normative expression of violence towards the Christian Other in the context of early Fatimid and Ibadite Imamates in North Africa, drawing on a range of recently published early sources.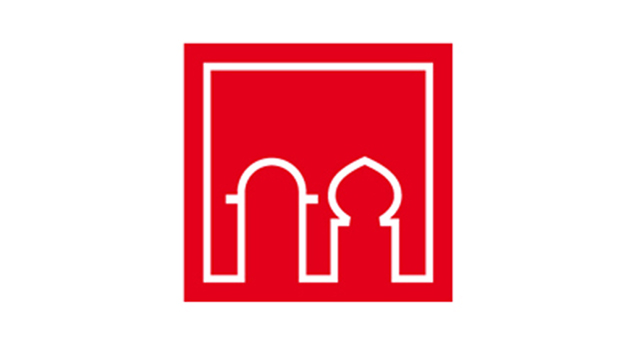 Dr. Omar Anchassi is a Postdoctoral Research Fellow at the University of Exeter's Institute of Arab and Islamic Studies, where he works on the history of legal theory (uṣūl al-fiqh) in Twelver Shiʿism. Previously, he was an Early Career Fellow in Islamic Studies at the University of Edinburgh. His research explores the intellectual history of premodern Islamdom with a focus on law, theology and Qurʾan commentary.