Cities and Societies
"Civic Identity, Religion, and Ethnicity in the Lives of the Fathers of Mérida" by Erica Buchberger
While much scholarship on early medieval Europe centers ethnicity over other forms of identity, it was not always the most relevant form of identification for contemporaries. Nor did it exist in a vacuum: ethnic, religious, and other identities were socially constructed in particular localities with local identities often taking precedence. Using the seventh-century hagiographical text The Lives of the Fathers of Mérida, this lecture will demonstrate the ways the city's local identity and prestige were strengthened through sacred rites and landscape that could unite citizens across ethnic boundaries. It will argue that we can only make sense of the religious and ethnic fabric of Visigothic Mérida, and Visigothic Hispania as a whole, if we pay attention to the ways these identities were deployed in local contexts and in the service of place-based identities.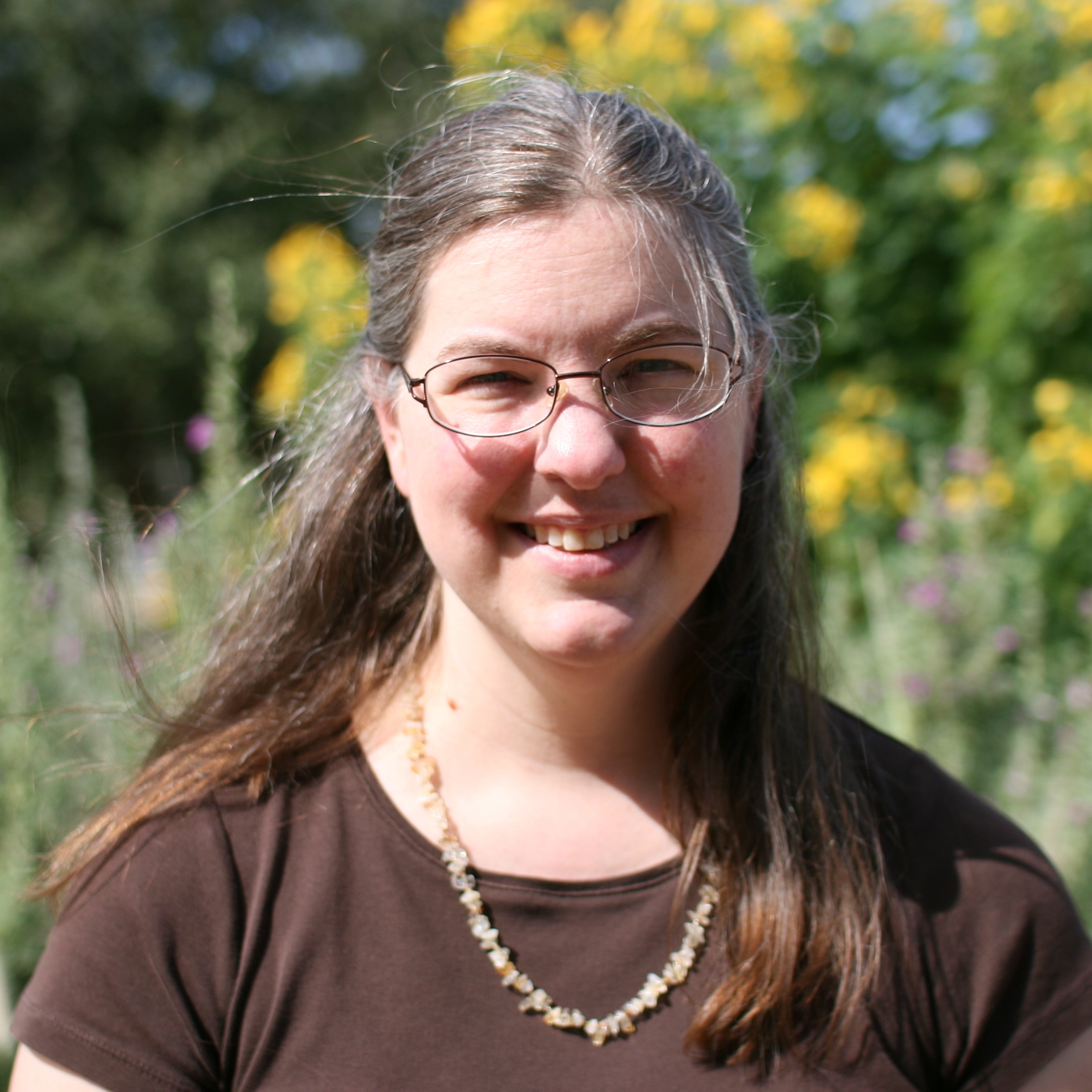 Dr. Erica Buchberger is an Associate Professor of History at the University of Texas Rio Grande Valley. Her research focuses on ethnic and religious identity in early medieval Gaul and Iberia. Her current project, The Afterlife of Gothic Identity: Religion, Ethnicity, and Legitimacy in Early Medieval Iberia, examines how Gothic identity changed, and was put to specific uses, in Iberia immediately following Arab conquest.



"Baghdad, an imperial capital and its government (with emphasis on the 11th-12th centuries)" by Vanessa Van Renterghem
From its foundation, Baghdad was built as an ensemble of districts, from the imperial compound of Madīnat al-Manṣūr to the concessions (qaṭāʾiʿ) meant to be built by officials or relatives of the caliph. The urban growth of Madīnat al-Salām led to new areas and new political centers being developed on both sides of the Tigris. Urban shrinking then resulted in the separation of many districts one from another. In consequence, Baghdad was divided in a plurality of judicial circumscriptions and had up to eight jāmiʿ-mosques in the 12th c. Governing the city and maintaining order proved difficult since social and religious strife was recurrent. This communication will focus on the aspects of urban government of an (once) imperial capital in the context of the weakening of the Abbasid caliphate under Buyid and Saljuq rule (11th-12th c.).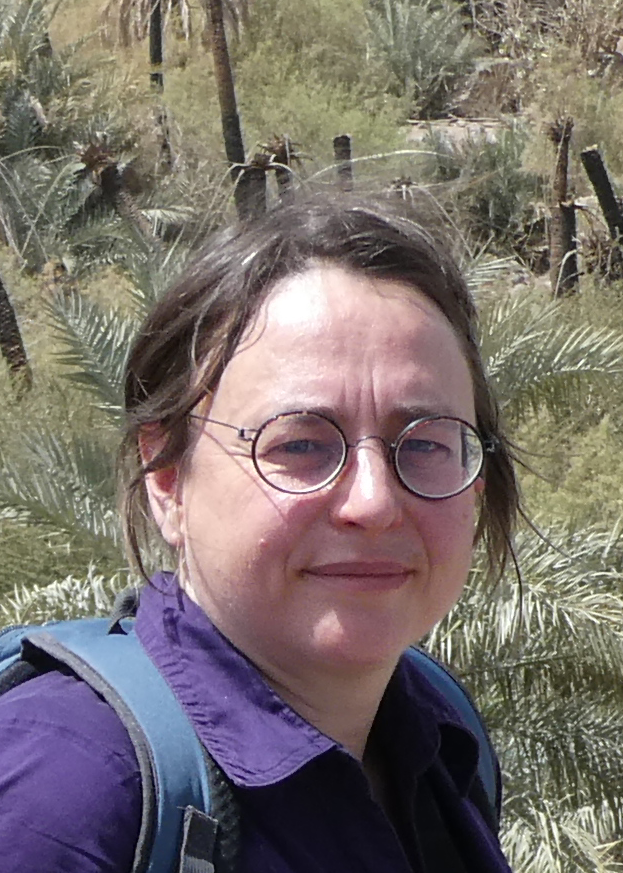 Dr. Vanessa Van Renterghem is Associate Professor at Inalco (Institut des Langues et Civilisations Orientales), in Paris. She is an historian of the Medieval Middle East, with a specialization in urban and social history. She published Les Élites bagdadiennes au temps des Seldjoukides (Beirut-Damascus, 2015) and many articles on Baghdad during the late Abbasid period (11th-13th c.), medieval Arabic historiography and the social history of ulamas.