Inscribing Power in Coinage
"The Currency of Power in Post-Roman Hispania: Adaptations of the Imperial Model of Coinage" by Andrew Kurt
As in other areas, the Visigothic monarchy adopted Roman structures when it came to a basic tool of governance, namely, coinage and some main contexts in which it was employed.  The imperial model is demonstrable on several levels, as this presentation will relate.  It will also explore the many adaptations of the currency system under Visigothic rule.  This entails more visible aspects, such as coin inscriptions and types and the extremely widespread production of currency (dozens of mints at any given time), as well as less visible aspects such as fluctuating weight and fineness.  What explains the differences between the late Roman and Byzantine monetary apparatus and the Visigothic one, and indeed that of neighboring kingdoms?  Were provincial lines of division in the kingdom significant in monetary matters considered broadly?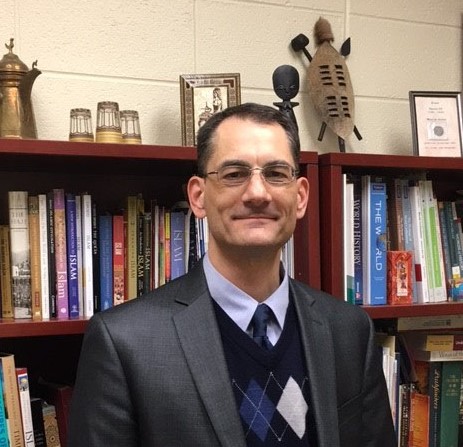 Prof. Andrew Kurt is Full Professor of History at Clayton State University in the Atlanta, Georgia area. He is the author of Minting, State and Economy in the Visigothic Kingdom: From Settlement in Aquitaine through the First Decade of the Muslim Conquest of Spain (Amsterdam University Press, 2020) and several articles on the currency and economy of the Visigoths. He has also written on popular piety in early medieval Iberia.



"A new society, a new coinage?" by Alberto José Canto Garcia
The conquest of Hispania and its evolution towards what we understand as al-Andalus, a project for an Arab-Islamic society in the Iberian Peninsula, has in coins one of the key elements for understanding its evolution. It is one of those rare cases in history in which a previous monetary system, the Visigothic, disappears completely to give way to a new coinage system in which the traditions introduced in the East by the Umayyad caliphate of Damascus are combined with influences of a clearly Byzantine flavour. Archaeology, together with numismatics, has in recent decades provided a repertoire of finds that allow us to understand this process more fully and to fill in some of the previous gaps.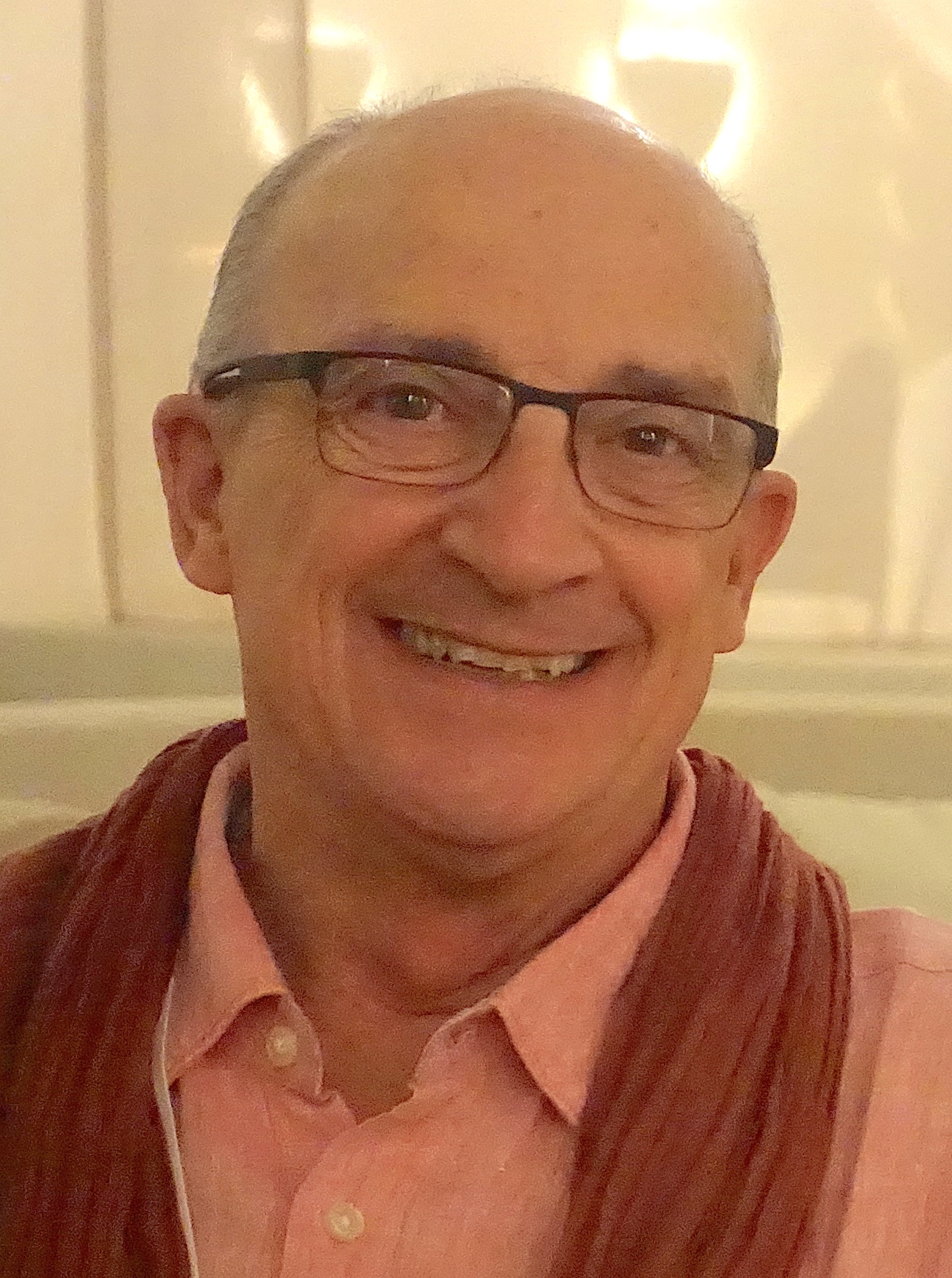 Prof. Alberto José Canto García is Associate Professor in Archaeology and Numismatic at the Autonomous University of Madrid (PhD, 1983; Senior Lecturer, 1991. He is member of Real Academia de la Historia (2001) and Deutsche Archaeological Institute (2016). He led several archaeological excavations: al-Rumanniya (Córdoba), 2016-2014; madinat al-Zahra (Córdoba), 2017-2019; la Alhambra Granada), 2022. He is curator of the Exhibitions Moneda Andalusí en la Alhambra (Granada 1997) and Masquqat. Tesoros de monedas andalusíes en el Mus. Arq. de Córdoba, (Córdoba 2007). He wrote or collaborated in: Monedas Andalusíes de la R.A.H. (2000); Monedas Visigodas de la R.A.H. (2002); Monedas bizantinas, vándalas, ostrogodas y merovingias de la R.A.H. (2005); Moneda Andalusí del Museo Casa de la Moneda (2004); El hallazgo de moneda califal de Haza del Carmen (Córdoba) (2007); Epigrafía Andalusí de la R.A.H. (2007), El hallazgo de monedas califales del Parque de Cruz Conde (Córdoba) (2020).