New Perspectives on Christianity in Late Antiquity, May 12, 2021

"The Household as a Lens for Assessing Ideals and Ideologies in Late Roman Africa" by Kate Cooper
The cities, spaces, and churches of late Roman Africa have been enjoying a renaissance in recent years, with fascinating debates about how bishops came to acquire roles and responsibilities previously assigned to municipal officers, with a resulting change in the balance of power between cities and smaller settlements.  The new collaboration between landowners and bishops had consequences for the smaller scale-level of the household. In this talk I will consider how ideas about the virtuous conduct of householders were used to articulate loyalties, identities, and inter-group resentments in the rapidly changing landscape of fourth- to sixth-century Roman, Vandal, and Byzantine Africa.
Prof. Dr. Kate Cooper (Royal Holloway, University of London) focuses her research on daily life, religion, and the family in late antiquity, and the inter-connected problems of martyrdom, resistance movements, and religious violence. Major research projects have included Constantine's Dream: Belonging, Deviance and the Problem of Violence in Early Christianity (RCUK, 2009-12) and The Early Christian Martyr Acts: A New Approach to Ancient Heroes of Resistance (Leverhulme Trust, 2012-15). Other significant work includes her first book, The Virgin and the Bride (1996) on how and why virginity replaced motherhood as the iconic credential of female moral authority. The second, The Fall of the Roman Household (2007), took up the problem of the Christianization of the family from a more empirical perspective, focusing on the central role of married female householders.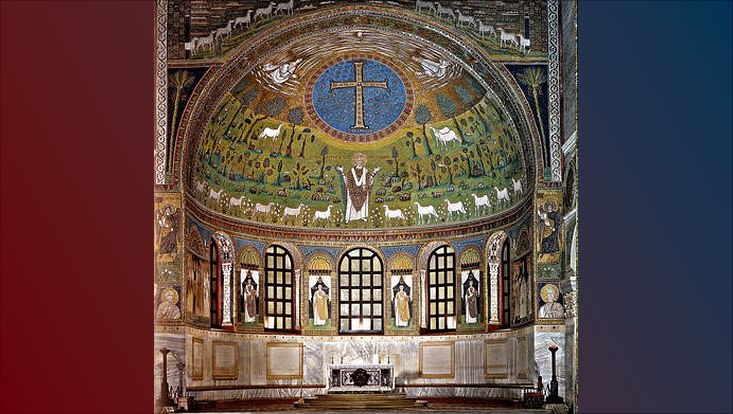 "Bishops and the transformation of political culture in Late Antiquity" by Steffen Diefenbach
Bishops doubtlessly played a crucial role in the transformation of the late- und post-Roman world: As leaders of local Christian communities they won an increasing influence on the urban societies of the Later Empire and became (at least in part) important elements of state-building in the barbarian successor kingdoms that grew up in the western part of the former Roman Empire. I would like to give an overview of the main trends of scholarship on the emergence and development of episcopal authority and offer some new perspectives on this topic, based on the assumption, that bishops created a new type of leadership that could not be easily integrated in traditional cultural models of authority and had a profound impact on the political culture in a broader sense of the word.
Prof. Dr. Steffen Diefenbach (Universität Konstanz) has his main fields of interest on Early Christianity, political culture in Late Antiquity, Roman and Hellenistic Monarchy, history of the city of Rome. He took his PhD wrtiting a thesis on "Saints' Memory and the Transformation of the City of Rome in Late Antiquity" (2004). He was Assistant Professor in Ancient History at the University of Erfurt, and Augsburg (2002-2010). Currently, he is Full Professor in Political Cultures in the Ancient World at the University of Konstanz (since 2010).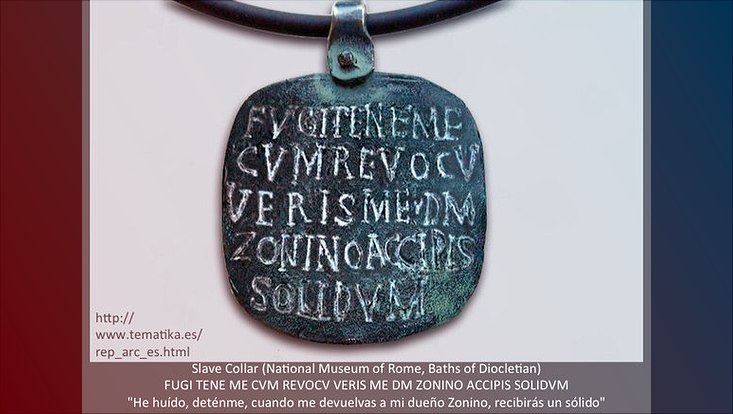 "What difference did Christianity make?" by Peter Van Nuffelen
The title of this paper is borrowed from the article of R. MacMullen (1986), arguing that Christianity did not change much in attitudes towards slavery and inhumane punishment. That view has been countered by scholars such as J.-U. Krause and N. Lenski. The goal is to question some of the assumptions of this debate, including the foreignness of Christianity to ancient society and a preference for genealogical explanations over synchronic ones. Such approaches risk obscuring broader cultural change that cannot be explained with a single causal factor (Christianity or otherwise). Building on examples of his recent work (coercion, religious universalism), the author explores how we can trace cultural change in Late Antiquity in methodologically more circumspect ways.
Prof. Dr. Peter Van Nuffelen (Ghent University) has a particular interest in ancient religion and early Christianity, late antique historiography and the cultural history of Late Antiquity. Recent publications are (with Lieve Van Hoof) Jordanes: Romana and Getica (Translated Texts for Historians 75), Liverpool University Press, Liverpool, 2020, The Fragmentary Latin Histories of Late Antiquity (AD 300-620): Edition, Translation and Commentary, Cambridge, Cambridge University Press, 2020, as well as Penser la tolérance dans l'Antiquité tardive (Collection « Conférences de l'École pratique des hautes études » 294), Editions du Cerf, Paris, 2018.