Islamication / Islamization, May 9-10, 2023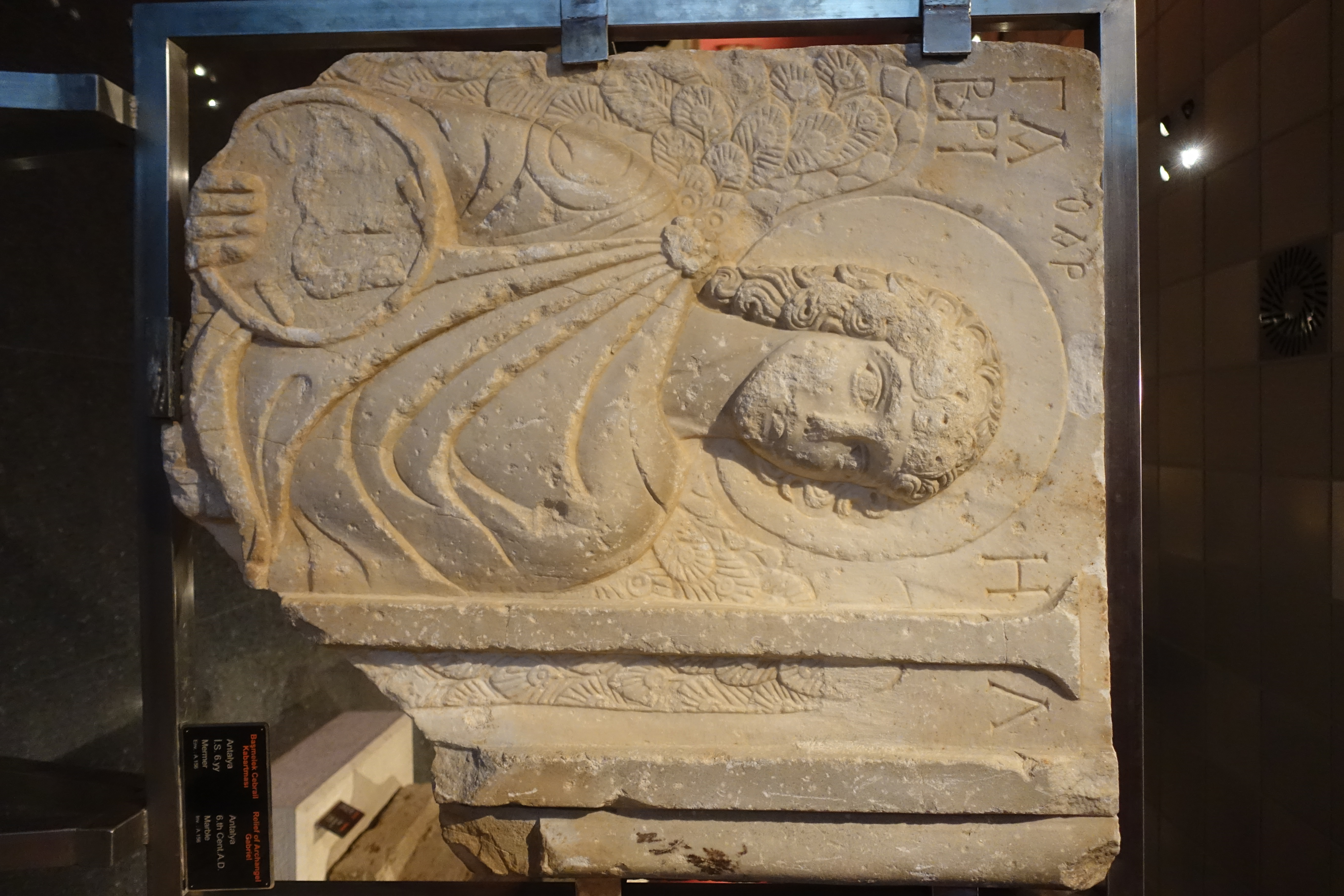 Click here for the program of the workshop.
Click here for the abstracts.
The Islamic Empire created a culture based on a divine revelation and its salvation religion. Culture and religion seem to be inextricably entangled. In other empires the assimilation of regional cultures to the imperial culture, and the conversion to the new religion can be easily separated. Inn the case of the Roman Empire, we have Romanization and Christianization, and a similar distinction can be made regarding  the transcultural aspects of the culture of the Kushan empire and the conversion to Buddhism in Central Asia.
Is there a way to disentangle the cultural and religious aspects of the process in the Islamic case, and if so what terms should we adopt to make the distinction? Arabic does not lend us any useful terms. Carl-Heinrich Becker, one of the founding fathers of Islamic Studies, understood 'Islam', first of all as a civilizational term, not just in the narrow sense of a religion. Marshall Hodgson coined the term 'Islamicate'.."[1] One context, in which Hodgson's term works well is the adoption of aspects of Islamic civilization by people under Muslim rule who were and remained non-Muslims. But we still lack a term for the transcultural process of the actual acculturation.
The workshop in Hamburg has the ambitious aim of pushing this debate on terminology forward by looking at the actual historical transcultural processes across the regions leading to an Islamic yet diverse civilization, including Muslims, Christians, Jews,  and Zoroastrians of various denominations.