The reassembly of the sculpture collection of the National Museum of Cherchell (Algeria)
"The reassembly of the sculpture collection of the National Museum of Cherchell (Algeria)" by Ulla Kreilinger and Ortwin Dally
The ancient city of Caesarea Mauretaniae, modern Cherchell in Algeria, had its heyday during the reign of the Roman emperors Augustus and Tiberius. In only 60 years, impressive buildings were erected here and high-quality sculptures were produced. The city hosted a very vivid cultural scene unparalleled in the world at that time and in clear competition with Rome. Soon after, Caesarea became the capital of the newly founded Roman province of Mauretania Caesariensis. The lecture will focus on the sculptures in the Musée Public National de Cherchell, which were restored and reorganised over several years. In charge of this project linked with the Rome Department of the German Archaeological Institute were the two speakers; the project was financed by the Federal Foreign Office.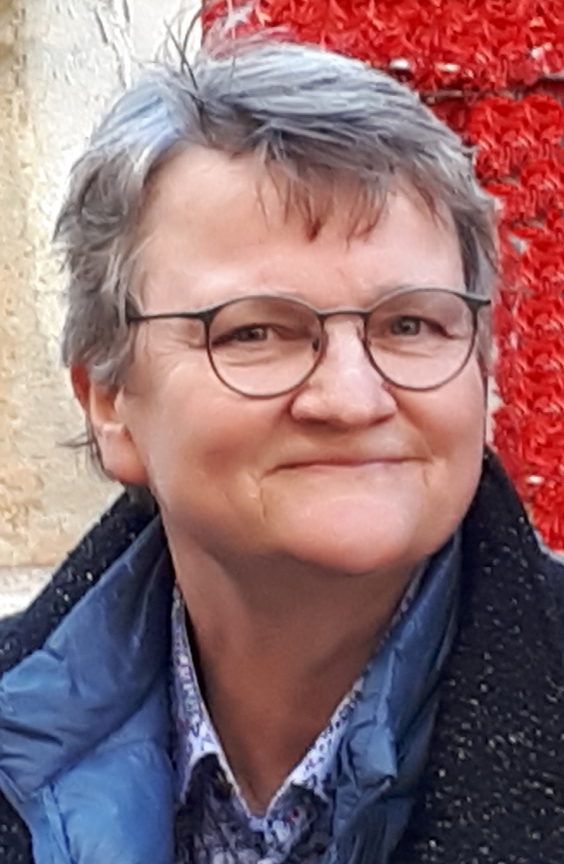 PD Dr. Ulla Kreilinger did her Ph.D. at the University of Heidelberg with a thesis on Römische Bronzeappliken. Historische Reliefs im Kleinformat (published in 1996). She worked in Athens and Erlangen, among other places. She habilitated with a thesis on Anständige Nacktheit. Körperpflege, Reinigungsriten und das Phänomen weiblicher Nacktheit im archaisch-klassischen Athen (published in 2007). Since 2012 her archaeological work focusses on Cherchell.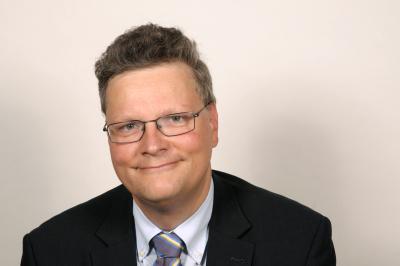 Prof. Dr. Ortwin Dally obtained his PhD at the University of Heidelberg with a work on Canosa, località San Leucio. Untersuchungen zu Akkulturationsprozessen vom 6. bis zum 2. Jh. v. Chr. am Beispiel eines daunischen Heiligtums. After several posts at the Universities of Heidelberg, Berlin, Washington and Paris, he was elected general director of the German Archaeological Institute, Berlin (2004–2014). He has directed fieldwork in the Don valley, Miletus and at several places in Italy and Algeria. Since 2014 he is first director of the German Archaeological Institute's Rome department.